Overall Theme: Sensory / Black and Gold
Our proposed theme for this video is a focus on the sensory experience of using this product, whilst detailing the impressive range of USP's and features it has to offer. All heavily tied in with the black and gold of the branding. We plan to create indulgent and intricate 'technology' focused visuals to communicate the innovation of the product and the supreme audio clarity it delivers. A big focus also on the first fusion (by Antlion) of input and output and power that combination will have on it's new owner.
---



Key References
Please is a small selection of imagery research to support our storyboard. Please click on the images to enlarge and read the description to understand what it is in each image that we are refering to.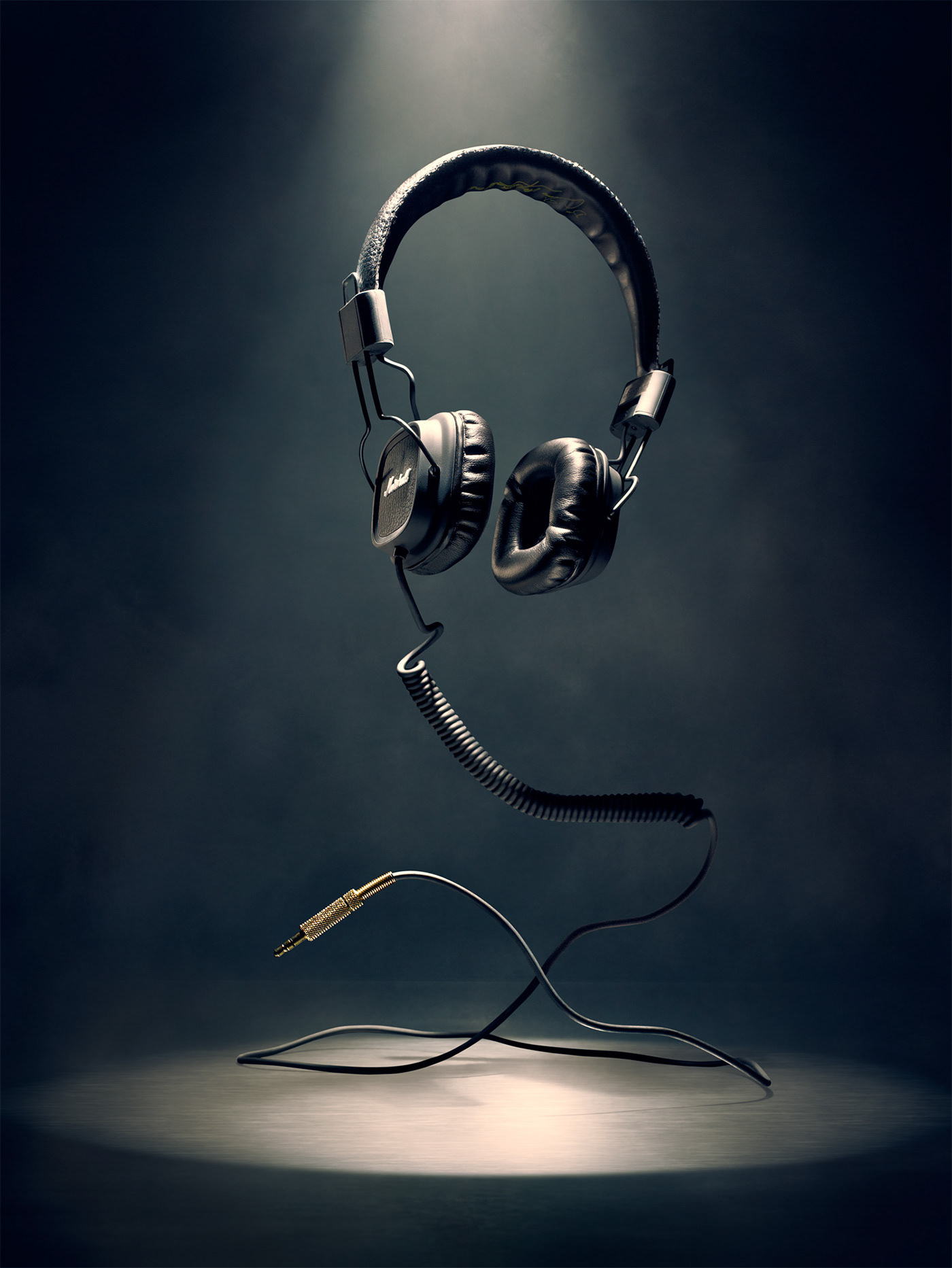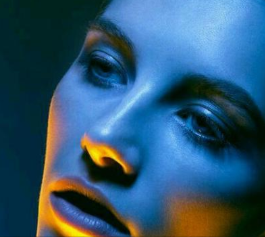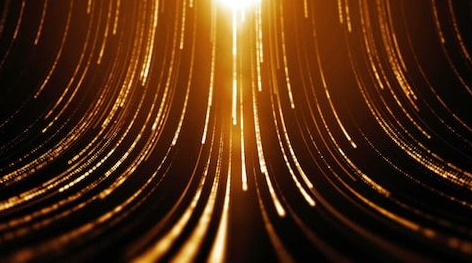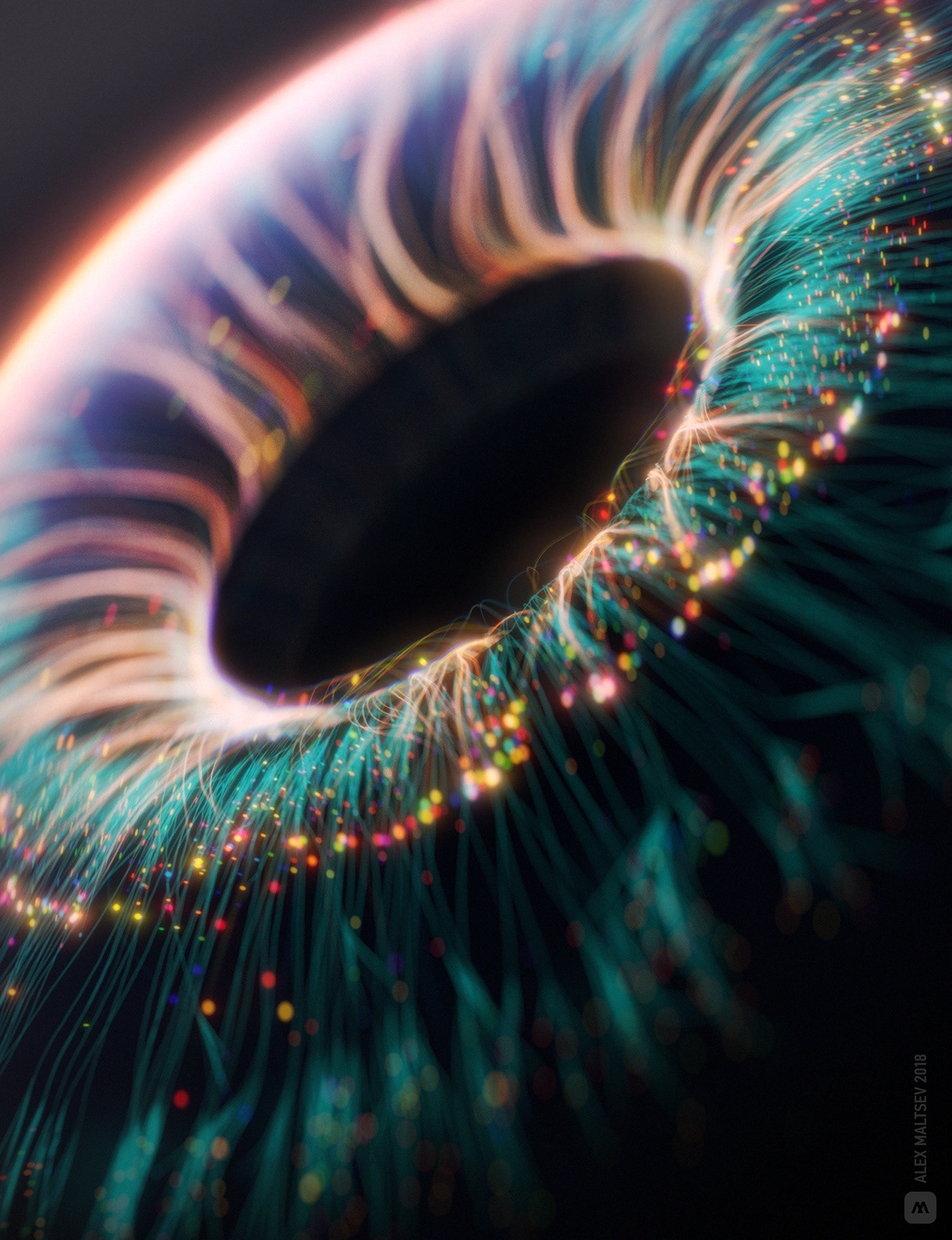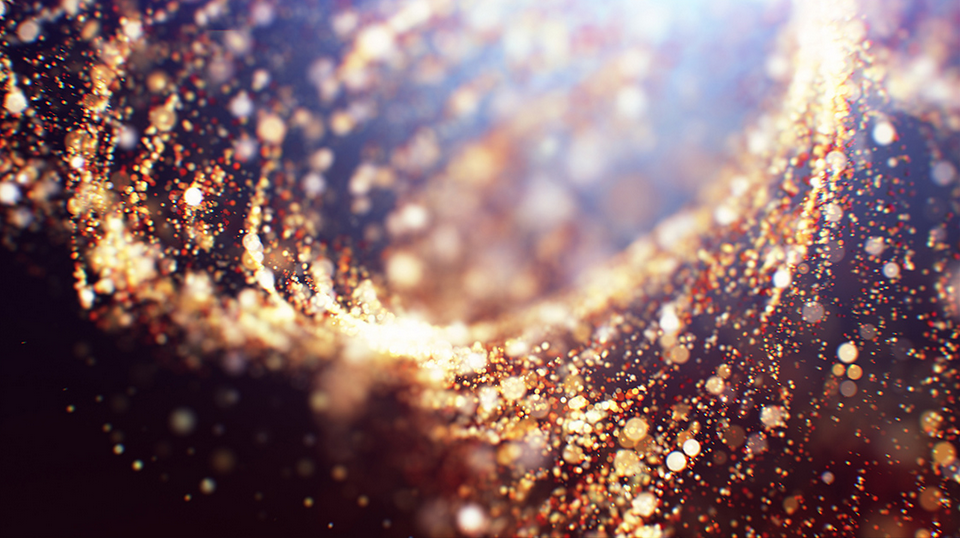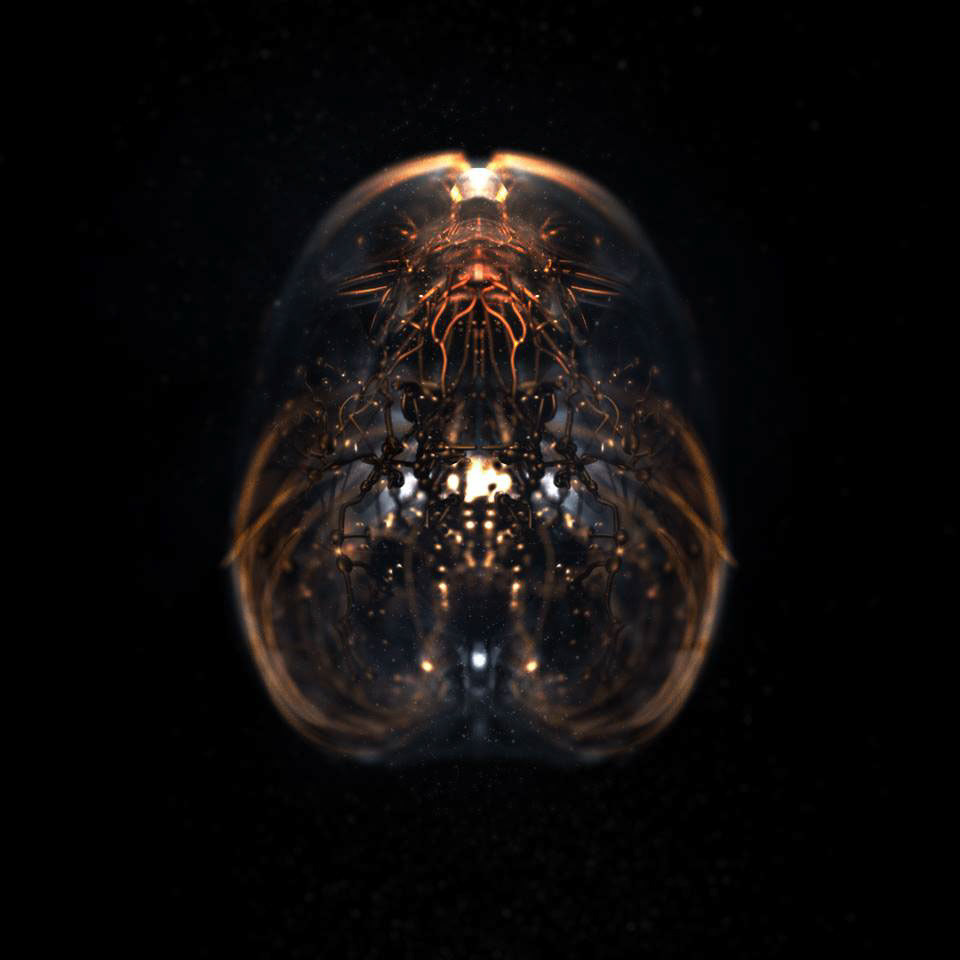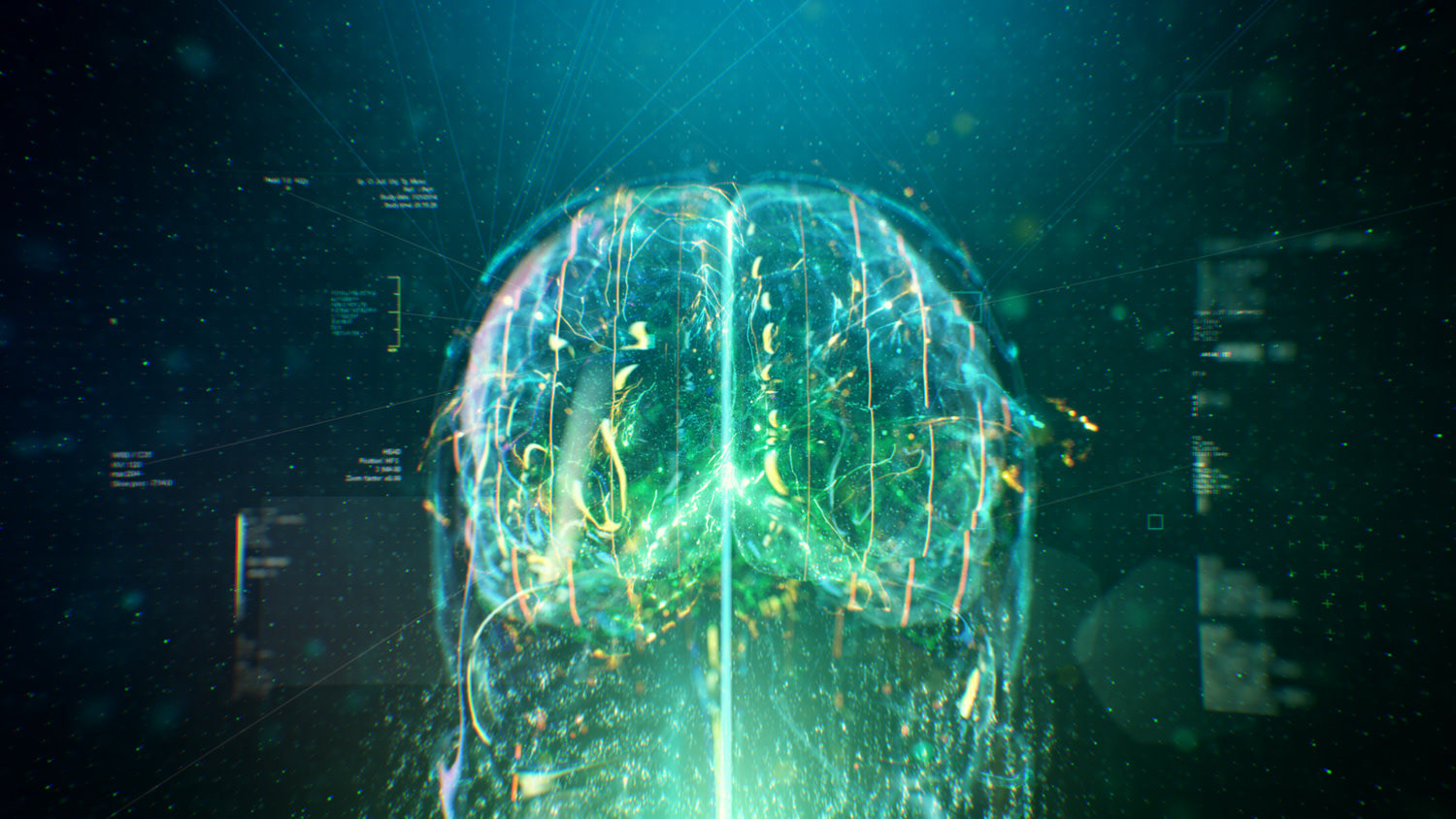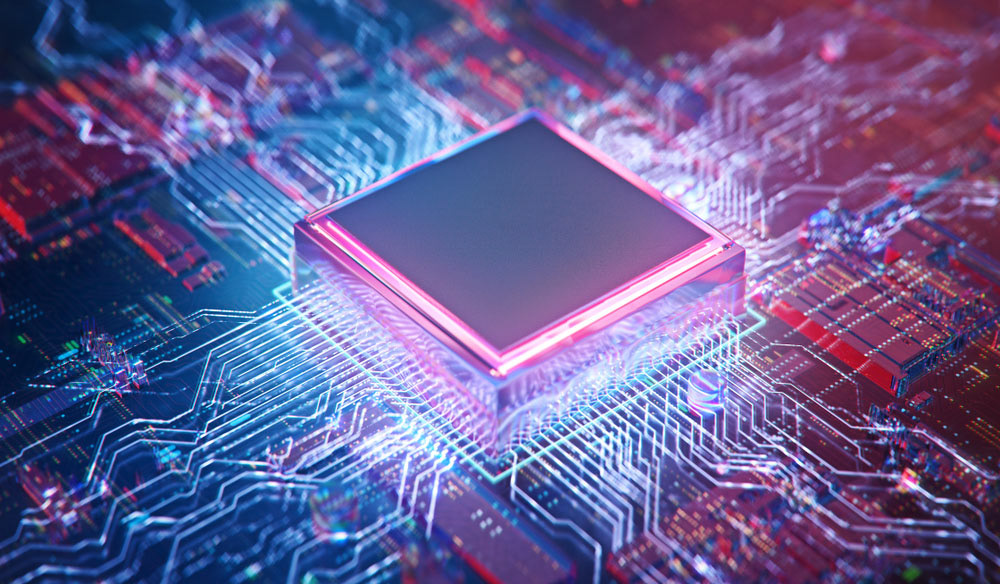 Storyboard V2
Please find our proposed storyboard below. Again, please click on the images to enlarge and ready the proposed action on each board. The storyboard is made up of re-worked reference imagery, hand-drawn elements and quick 3d renders of the product. So it's a bit of mish mash of styles to get our ideas across. We look forward to your thoughts and taking you through this in more detail.